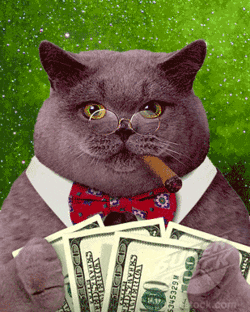 *** FRANÇAIS***
1. Envoyez le paiement à : johnythecatrecords@gmail.com.
2. Utilisez la question : « numéro de commande » et faites répéter votre numéro de commande deux fois (x2) comme réponse.
Par exemple, si votre numéro de commande est #3504, la réponse devrait être : 35043504. Utilisez uniquement le numéro, pas le signe (#).
Clients récurrents : vous pouvez utiliser la question "quartier" et avoir la réponse : verdun – si vous ne voulez pas avoir à changer le mot de passe à chaque fois.
Si vous utilisez une autre formule de mot de passe que ces deux-là : veuillez nous en informer par e-mail.
Nous imprimons l'étiquette d'expédition et vous envoyons un suivi uniquement après avoir dégagé vos fonds.
*** ENGLISH***
1. Send payment to: johnythecatrecords@gmail.com.
2. Use the question: "order number" and have the answer be your order number repeated twice (x2).
For example, if your order number is #3504, the answer should be: 35043504. Use the number only, not the sign (#).
Repeat clients: you can use question "neighborhood" and have the answer be: verdun – if you don't want to have to change the password every time.
If you use any other password formula besides these two: please let us know via email.
We print the shipping label and send you tracking only after we have cleared your funds.