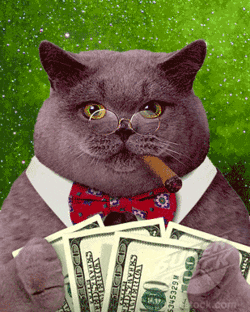 STEPS:
1. Send payment to: johnythecatrecords@gmail.com.
2. Use the question: "order number" and have the answer be your order number repeated twice (x2).
For example, if your order number is #3504, the answer should be: 35043504. Use the number only, not the sign (#).
If you order often from us, we love youu – and also: don't forget to update the answer to the e-transfer!
We print the shipping label once we have cleared your funds.