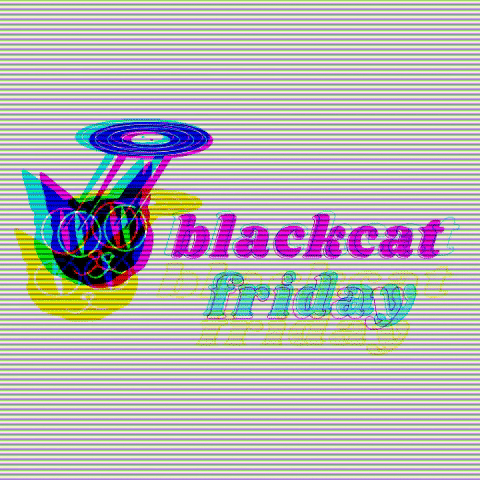 Step 1: Check the list. Get the Google Spreadsheet Version or the PDF version.
Step 2: Go shopping. Pro tip: using the SKU number will make sure you get the right version of the product.
Step 3: Use the code BLACKCAT FRIDAY on checkout. Whatever items you have in your cart from this list will be automatically discounted.
Note: this promotion is available only to purchases made from Thursday November 26 at 10:00 pm until Saturday November 28 at 11:59 pm 😺